Professional or Hobby Farmer?
We've Got You Covered.
Shop SVFG Stores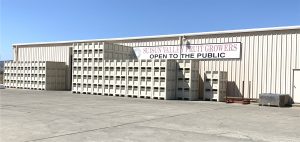 Suisun Valley Fruit Growers stores are centrally located to provide easy access, extended product lines and fair prices to anyone involved in agriculture.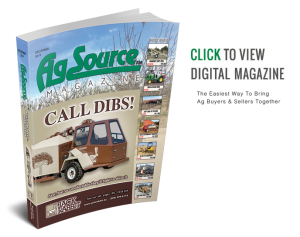 We stock everything from small pipes and valves to professional agriculture equipment.
Whether you need that item for irrigation or a tripod ladder – we probably have it. If not, we'll gladly work with you on special orders.
Drop by and pick up a free copy of AgSource
Irrigation
Supplies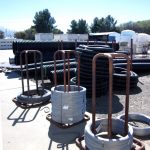 Vineyard & Orchard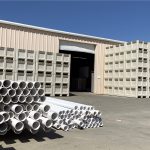 Chemical
agents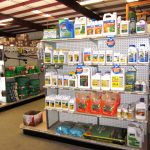 personal protection
Products
Culvert
Drain Pipe & Fittings
Drip System Supplies
Fertilizers
Flex Drain Pipe
Fungicides
Gaskets
Gloves
Hardware
Herbicides
Insecticides
Irrigation Supplies
Ladders
Macro Bins
Orchard Supplies
PVC Fittings & Glue
Pole Pruners
PVP Pipe
Rain Gear
Rakes & Shovels
Safety Supplies
Saws
Seeds
Shears & Parts
Sprayers & Parts
Traps
Tools
Valves
Vineyard Supplies
Special Orders

• Inventory is expensive to maintain. We carry the products that are regularly purchased and a smaller supply of the items needed now and then. We have access to a network of agriculture product suppliers.
Check with us before you shop elsewhere or order directly. We're glad to work with you to find the products you need.
Agricultural Chemicals

• Suisun Valley Fruit Growers stocks both liquid and solid agriculture products used by certified growers and the home owner.
• Specific products are restricted to licensed users and therefore subject to State of California and Federal controls. We also carry a number of products not restricted but must be used per manufacturers instructions.